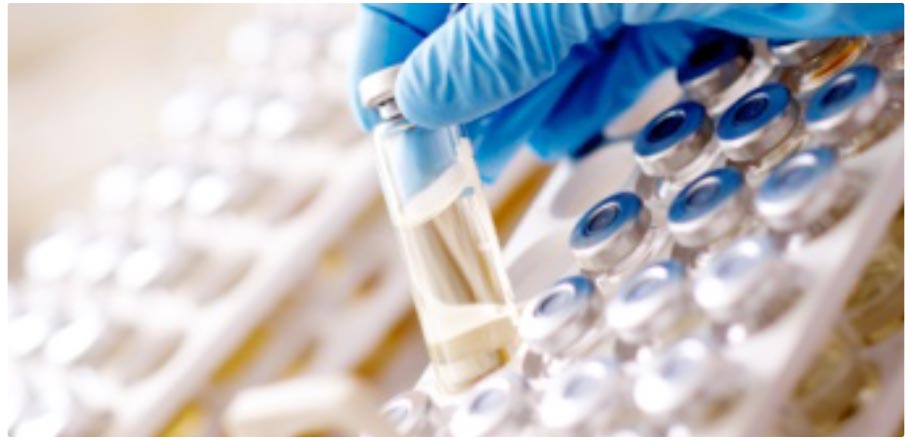 > Why do we need to perform regular oil analysis?
Regular testing of transformer and switchgear oil can provide information on electrical properties of its insulating medium and help to detect incipient fault in the equipment.
---
> What is DGA ?
DGA is Dissolved gas analysis. DGA of insulating oils gives reliable information on the condition of transformers, cables and load tap changers. Using DGA, we accurately measure the concentration of those nine tell-tale dissolved gases:
Hydrogen
Oxygen
Nitrogen
Methane
Ethane
Ethylene
Acetylene
Carbon monoxide
Carbon dioxide
The concentrations and ratios of these gases could indicate if transformer has Partial Discharge, Thermal Overheating or Arcing conditions. This would help customers plan for timely shutdown to prevent costly repairs and downtime.
---
> What are the limits of DGA gas levels?
There are no strict limits on DGA gas levels in a transformer from IEC standards. There are tables for typical values for various types of transformers such as distribution transformers, Power transformers (communicating and non-communicating) as well as furnace transformers. This has sometimes caused confusion for many.
Our laboratory performs > 10,000 sample tests a year and recommendation is based on multi-approach assessment on the DGA results with the following considerations:
Comparison with typical values
Comparison with different make and design of transformers
Years in Service of Assets
Analyse with tools like Duval triangle or Ratios and most importantly trending of DGA results

Some new transformers having gas level much lower than typical values are being diagnosed with problems, on the contrary, some aged transformers with higher gas levels than typical values are given a thumbs up for good condition. We suggest to consider our recommendations first as compared to just looking for "limits" on DGA results.
> Why do we need to do oil quality analysis?
Monitoring and maintaining oil quality is paramount to ensure continued reliable operation of your oil-filled equipment.
Oil quality:
Dielectric Strength
Water Content
Particle Profile
Ageing:
Acidity
Interfacial tension
Dielectric Dissipation Factor (DDF) & volume resistivity
Assessment on Paper Ageing:
Furan Analysis
Degree of polymerisation test
Physical and Chemical Properties:
Colour and appearance
Corrosive sulphur
Inhibitor content
Passivator
Oil Quality Index No.
Polychlorinated biphenyls (PCBs)
Buchholz relay gas analysis
Metal in oil analysis
Fourier Transform Infra Red (FTIR)
If you need portable insulation oil testing/analysis instruments for on-site testing, please contact us.