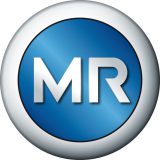 MR OLTC & TRANSFORMER ACCESSORIES
MR:
Transformer Accessories:
---
On Load Tap Changers (OLTC):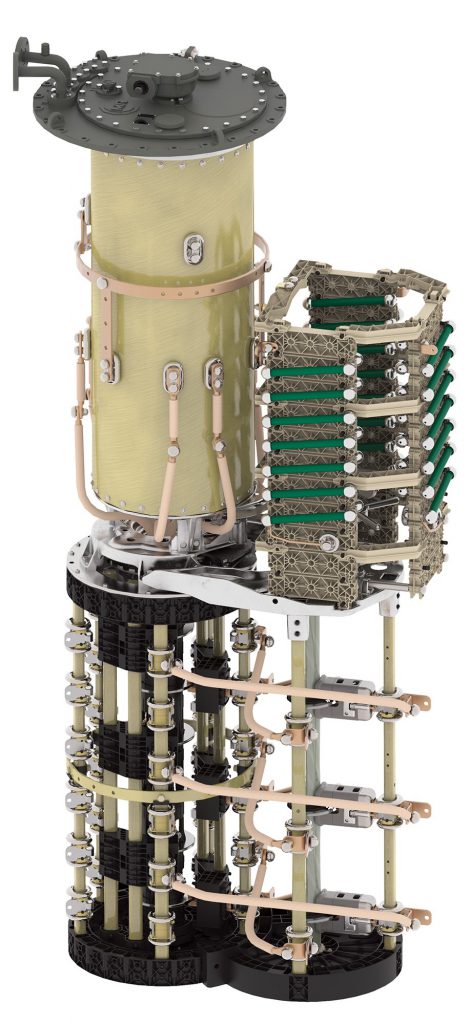 The world's first on-load tap-changer which is maintenance-free up to 300,000 switching operations. Since its maintenance is not time-dependent, your transformer has much less downtime.
Fully retrofittable and 100% connection-compatible with the OILTAP® M, of which there are over 70,000 in existence. All you have to do is dismantle the old diverter switch and fit the new VM® model.
Already operates throughout the world. It's maintenance-free up to 300,000 operations and suitable for most network applications. Thus your transformer lifecycle costs are reduced significantly.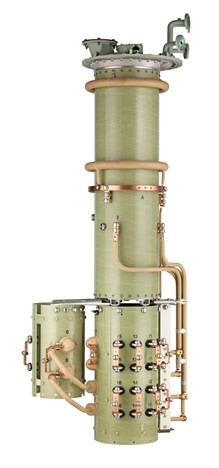 The on-load tap-changer for the highest voltages and transformer output rates.

The on-load tap-changer allowing the widest and most comprehensive scope of applications: From transformers with medium output rates to large power transformers, process transformers subject to the highest levels of stress, special transformers.
An exceptionally compact on-load tap-changer for tapped transformers with small to medium output rates.
---
Voltage Regulators & Transformer Monitoring System: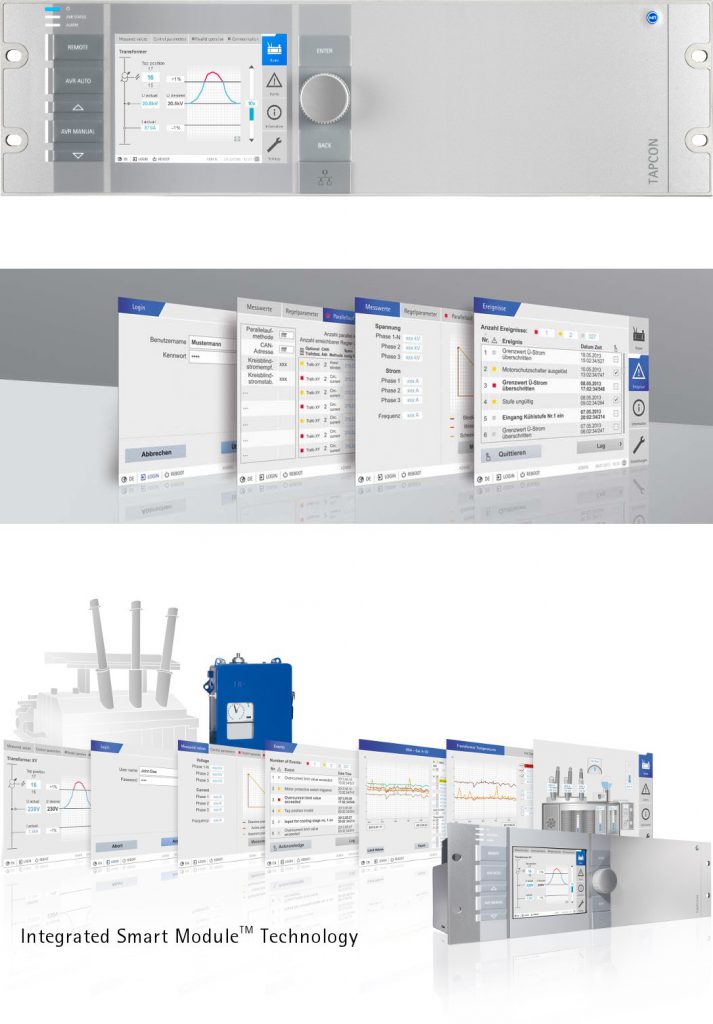 Latest communication technology
New intuitive operation, cutting-edge graphical display – ISM® Intuitive Control Interface (IICI)
Prepared for new applications and the challenges of the future
Maximum operational reliability and data security
The "Limit Volt" System for monitoring the regulated distance in a HV transformer. The main functions of the TAPCON® 240-LV are:
Monitoring the regulated mains voltage (under- and overvoltage)
Monitoring of voltage changes initiated by tap-change operations
Monitoring the Electronic motor drive ED (under/overvoltage)
Measurement, control and regulation – the TAPCON® 230 voltage regulator provides all these functions in one device. Regardless of whether simple regulation tasks or complex requirements for a modern transformer control device, the TAPCON® 230 can be used flexibly and completes all tasks reliably. It is a real all-around worker that offers the highest level of operating convenience.
---
MR Motor Drive Tapmotion & Oil Filter Unit
paper filter design to clean the switching oil
2 pump unit designs available
combination filter design to clean and dry the switching oil
2 designs for controlling the pump unit
control integrated into separate control cabinet
control integrated into the ED motor drive
The protective relay is designed to protect the on-load tap-changer and the transformer during a malfunction within the on-load tap-changer or the selector switch oil compartment.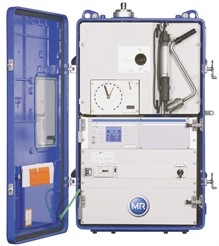 TAPMOTION® ED is used exclusively for operating on-load tap-changers and off-circuit tap-changers in regulating transformers as well as for operating plunger-core earth-fault neutralizers.
---
Thermometers
Thermometer with bellow-type technology
Extremely durable and reliable
No readjustment or recalibration ever needed
Contacts individually adjustable
Compensation of ambient temperature
Laminated safety glass viewing glass with built-in UV filter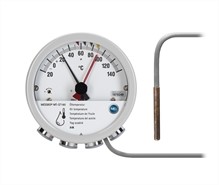 Bourdon tube measuring system with no additional mechanical parts
Extremely durable and reliable
No readjustment or recalibration ever needed
Quick and easy configuration of gradients via DIP switches in the ZT-F2.1 (thermal image of winding temperature)
Automatic compensation of ambient temperature
Laminated safety glass viewing glass with built-in UV filter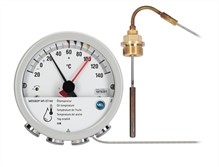 Bourdon tube measuring system with no additional mechanical parts
Extremely durable and reliable
No readjustment or recalibration ever needed
Quick and easy configuration of gradients via potentiometer (thermal image of winding temperature)
Laminated safety glass viewing glass with built-in UV filter
---
Dehydrating Breather
Maintenance-free
Use of glass cylinders for optimizing the regeneration process and for excellent weather resistance
DIN flange for optimal mounting
Test button for performing self-tests
Optional: Offshore model, filter heater for use in temperatures as low as -50 °C and a data logger, Protection of the electrical lines from damage (such as gnawing by animals)
Maintenance-free
Use of glass cylinders for optimizing the regeneration process and for excellent weather resistance
DIN flange for optimal mounting
Test button for performing self-tests
Optional: Offshore model, filter heater for use in temperatures as low as -50 °C and a data logger, Protection of the electrical lines from damage (such as gnawing by animals)
Maintenance-free
Use of glass cylinders for optimizing the regeneration process and for excellent weather resistance
DIN flange for optimal mounting
Test button for performing self-tests
Optional: Offshore version, filter heater for use in temperatures as low as -50 °C and a data logger, Protection of the electrical lines from damage (such as gnawing by animals)